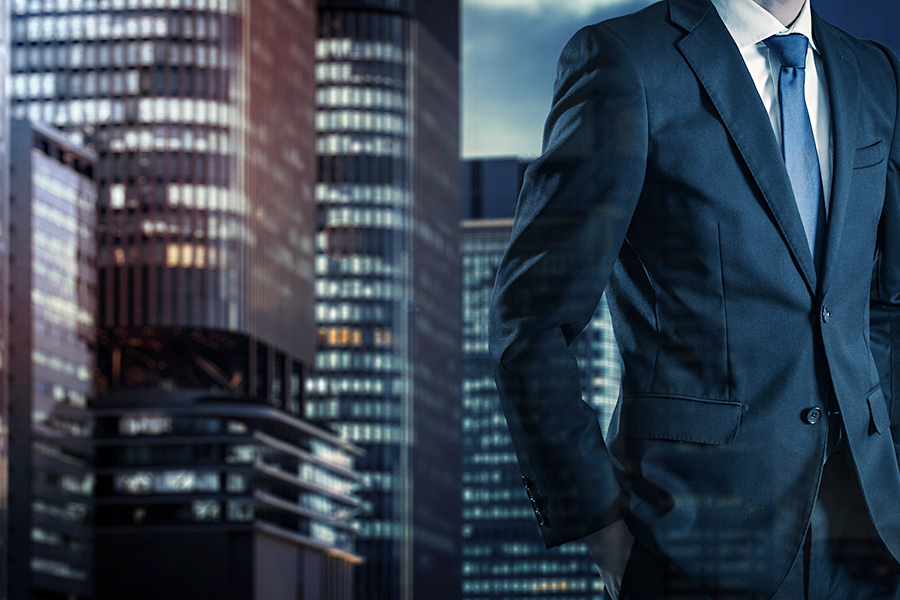 As a team coordinator, would like to work for an IT company that provides globally services? This is a company where people who have good skills at IT and speak English and Japanese can shine.
You can speak only English
Regardless of nationality
Work in English, study IT
Role content
Job type
Full-time regular employee
Day-off / Holidays
Saturday / Sunday / Holidays, New Year holidays, condolence holiday
Salary
Preferential treatment according to our regulations
Working hours
9:00 - 18:00 (Break 1h)
Bonus
Included in annual income
Raise
yes (Assessed twice a year)
Qualification requirements
Japanese nationality or work visa (required)
Regardless of educational qualification
Accept Inexperienced
Preferential treatment for licensed person who has MCP / MCSE / CCNA / CCDA, etc.
Preferential treatment for person, which can use English in operation
Preferential treatment for experienced person in help desk, in-house SE, IT infrastructure installation.
Application method
Please apply from "Inquiry" with your professional activities resume attached. We only contact who have passed the document examination.
Recruitment
We are currently looking for the following jobs.